Reading Time:
5
minutes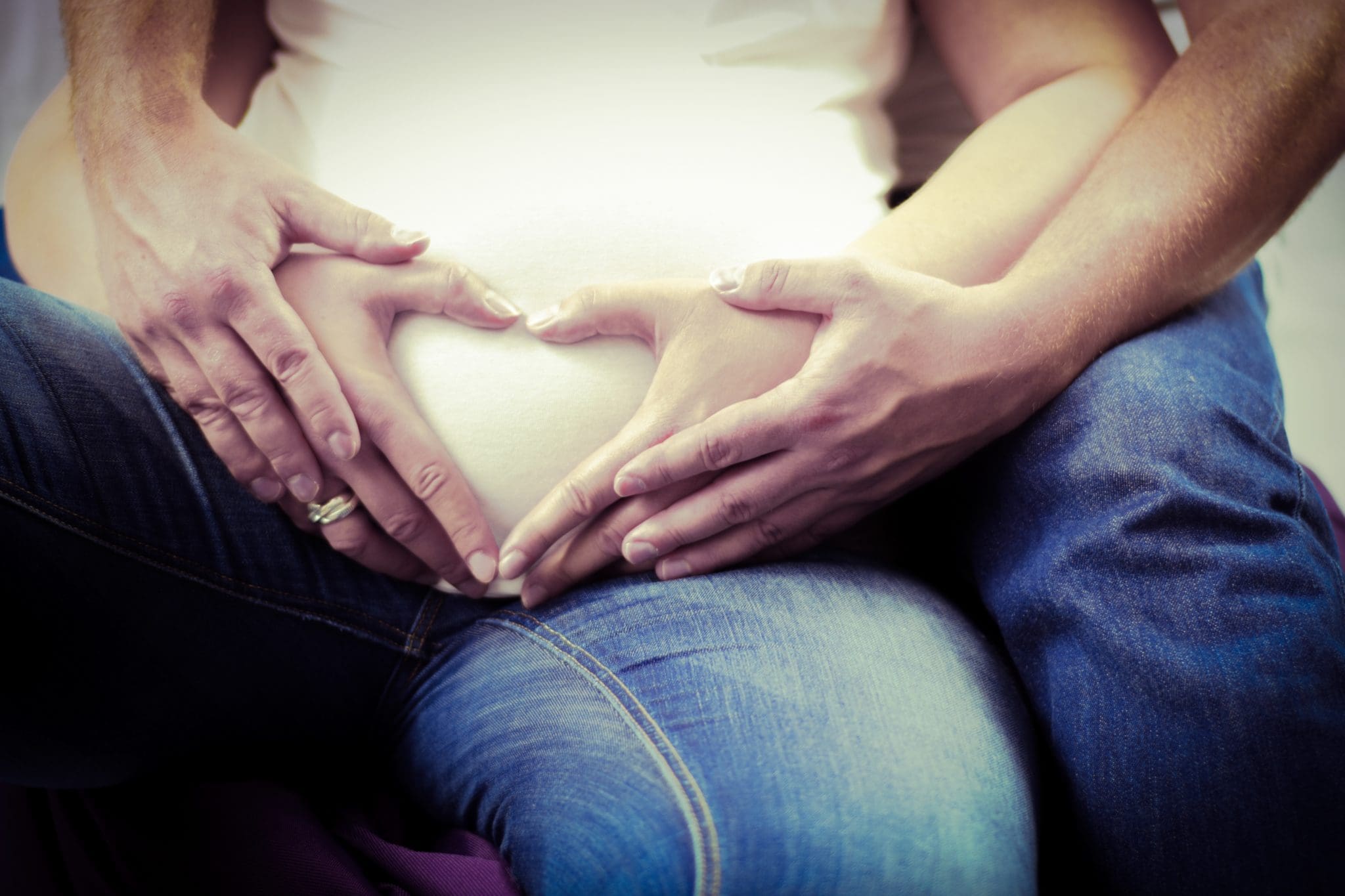 Last week we had the pleasure of attending one of the world's best and biggest baby shows in the industry, Kind Und Jugendin Cologne. It's always a great opportunity to meet with our network of distributors, spot trends and marvel at the new innovation within the baby industry.
One of the biggest take aways for us was how Sustainability was the most emerging trend and hot topic across the show. There is an ever increasing need for brands to start providing consumers with the peace of mind and traceability of their products, with more and more consumers looking for products to help make their life more sustainable, to help the environment and the world around them.
Steps can be small, but change can be huge if we all do our bit. Looking to become more sustainable through parenting? Keep reading!
1.Buy Second Hand
Whether it be baby clothing, baby bathing products or furniture, don't instantly dismiss buying second hand. Not only will it help the purse strings with what is already an expensive time, for example, as babies grow out of clothing so rapidly you'll find that second hand baby clothing is almost brand new. Why buy again when it already exists? Second hand helps the ecosystem and with fast fashion being such a hot topic, it is a simple step you can make that will make you feel like you're doing your bit by choosing a more eco friendly parenting route to purchasing.
2. Weaning Stage? Cook Your Own Baby Food
Cut down on the packaging and production cost of pre manufactured baby food by cooking your own food for baby where possible. Whilst it requires a little bit of extra time, you can incorporate it with cooking family meals to save on time and waste. You also know exactly what your baby is eating without any hidden nasties or preservatives. Good for the environment, and good for your little one.
2. Consider Eco Friendly or Reusable Nappies
When it comes to babies it's no surprise that nappies are one of the biggest disposables up there with baby wipes. It's unfortunately something you can't skip but there are ways around the amount of disposables you're contributing to the landfill each year. Reusable cloth nappies are not for everyone, when anyone hears the word reusable nappies, we all just think of the smell and stains, right? Whilst this might have been the case 20 years ago, times are changing and luckily the reusable nappies on the market are too.
There are so many options on the market now and whilst the initial investment might be a turn off, in the long run you will save a lot of money! If cloth nappies aren't on your radar, there are also many eco friendly disposable nappies which are much kinder to the environment than traditional nappies, they're also much kinder to babies skin too. There is no right nappy for babies, it's all about trial and error and finding the right nappy that suits your baby.
4. Limit Plastic Toys
With Birthday's and Christmas approaching you can end up having an abundance of plastic gifted items that your child just doesn't need. Whilst it can be difficult to influence what is purchased for your child, you can encourage creative play with plastic free items by getting out into the great outdoors and collecting a series of items, not only will your little one enjoy the exploration and bonding time with you, it can provide hours of art and crafts at low cost and without plastic. Encouraging this sort of activity from a young age will educate them and the importance of being eco friendly will stay with them as they grow.
5. Buy Eco Friendly Products
Don't just stop at nappies, look at the products that you're washing your child with, hair products, baby wipes etc. Whilst they can be slightly more expensive, it usually means there's no nasties in the products which means they're better for both them and the environment. Look for Vegan, organic and eco friendly products on the shelves, we are lucky that there is now such an abundance on offer at our local supermarkets and online. It really has never been so easy to do your bit for the environment and be conscious about your buying choices.
6.Watch Your Washing
Washing when you have a newborn is likely to be endless and never-ending! The constant changes take their toll and it doesn't stop when you have a bigger family or when they start growing up. Try to be as economical with your washing and only switching it on when you have a full load, this will help to reduce the environmental impact and it's also much more cost effective. Why not try switching your washing detergent and powder to an eco friendly alternative? There are many that are refillable which also means you reduce your plastic waste too.
7. Save Water At Bath Time
Whilst newborns only require a few baths a week to begin with, as they grow you'll notice the baths per week increase and even double, those messy poo explosions and food fights are inevitable… Whilst the baths are unavoidable you can help to cut down on the water and energy you use by using a BabyDam. It's simple, why fill the whole bath for a little one when half or less will do? Section off the required area of the bath and fill, when fitted at the halfway point of a standard sized bath you can save up to 56 litres of water PER bath. The collective savings if only 5% of the UK population were to use one are astronomical.
Our core product, BabyDam Bathwater Barrieris a product for the future, available today. The saving water aspect of BabyDam helps families to save water, money and energy at bath time, with an increasing topic of water droughts and future water shortages, these small changes from parents are needed today.
8. Set A Green Example
If you set a good example for being green and eco friendly with your children when they are young then the knowledge learnt is likely to stick with them when they are older. Teaching them the importance of conserving resources can be done in a fun way too. It can be simple things like switching lights off, not leaving the tap running when brushing teeth and recycling cardboard from food packaging.
9. Get Out In The Great Outdoors
Ditch the cars and start walking! Not only is it good for your health, but it's good for the environment too and provides excellent bonding time with your children. You can easily incorporate activities in your walk, not sure where to start? Google walks in your local area and get stuck in, with winter fast approaching get those wellies out and nothing is stopping you!
Do you have any other tips for being a green parent? Keep up to date with the latest news from BabyDam over on our Facebook page, Instagram or Twitter!