Our Story
BabyDam was founded in 2004 by UK Mum, Deborah Piner. The reason was simple, too busy to spend ages filling the bath and too green to waste any water.
After four years of designing, prototyping, testing, patenting, developing and improving, BabyDam was launched to the market in 2008!
The BabyDam (the original product the company is named after) is a revolutionary strong and robust bath divider for babies that allows you to fill just a section of the family bath, therefore saving valuable time, water and energy. You can save up to 56 litres of water per bath when fitting it in a standard sized EU bath.
Almost two decades after BabyDam was founded, we continue our approach of developing innovative and premium baby products to support bathing, changing and feeding time. Our range now includes: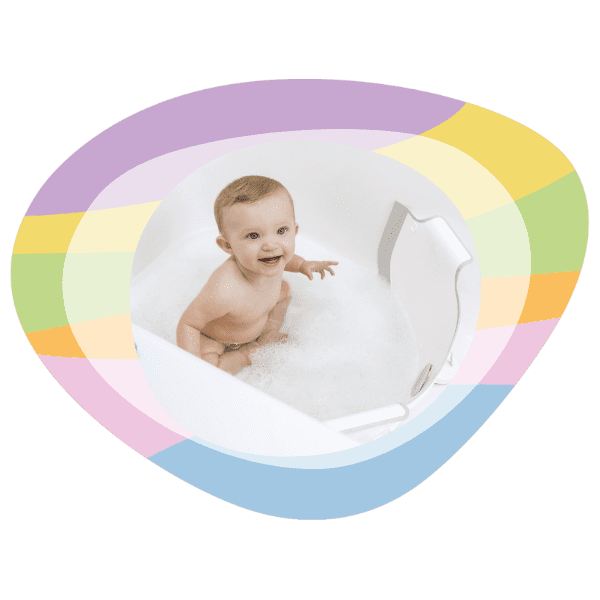 BabyDam Bathwater Barrier
WarmWave Bath Support
Orbital Rotating Baby Bath Seat
SuperMax Baby Sloping Changing Mat
SuperSnug Baby Anti Roll Changing Mat
And more!
Today, BabyDam products are sold in over 38 countries and in some of the largest retailers around the world. Our UK headquarters are based in Cornwall, England and our small team are still led by founders Deb and John Piner.
Family is at the heart of our company –
our products are designed by parents for parents!
We take protecting your family seriously,
exceeding safety standards!
Our products are award winning –
we have won many industry awards!
Our Journey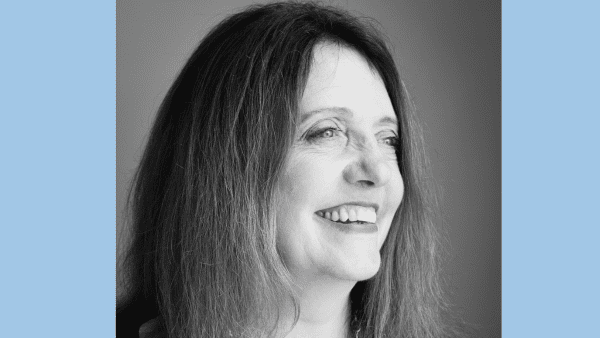 Founded by UK Mum, Deborah Piner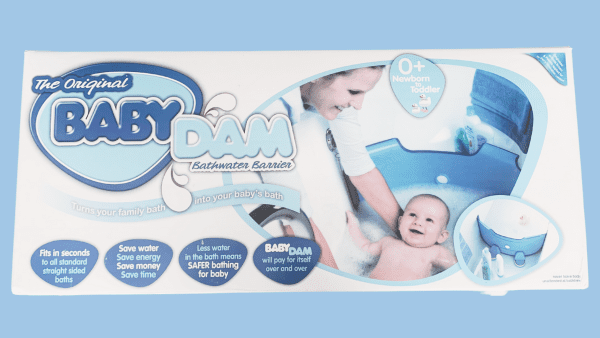 Launch of BabyDam Bathwater Barrier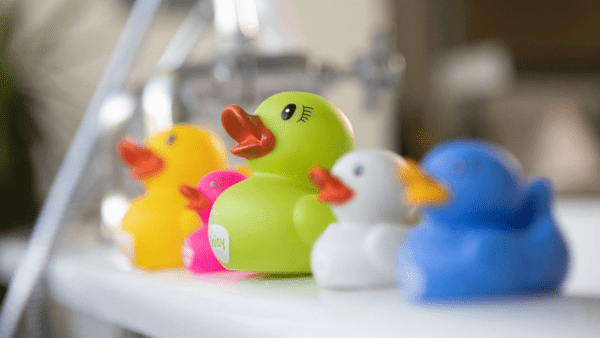 Introduced our family of ducks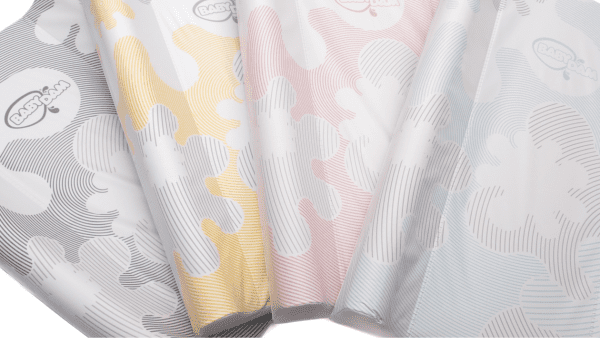 Launch of our original Changing Mat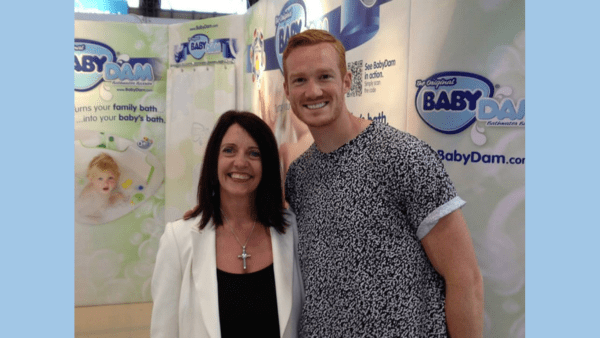 BabyDam met Olympic Champion, Greg Rutherford at the NEC Baby Show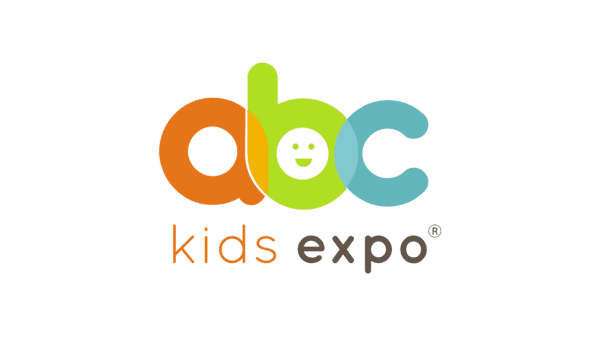 USA BabyDam launched at the ABC Kids Expo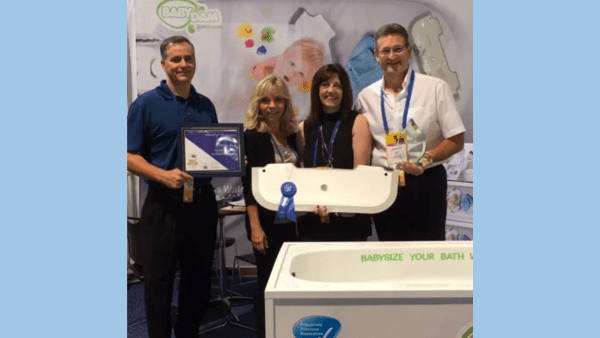 Award of Distinction for most innovative new product at the ABC Kids Expo in Las Vegas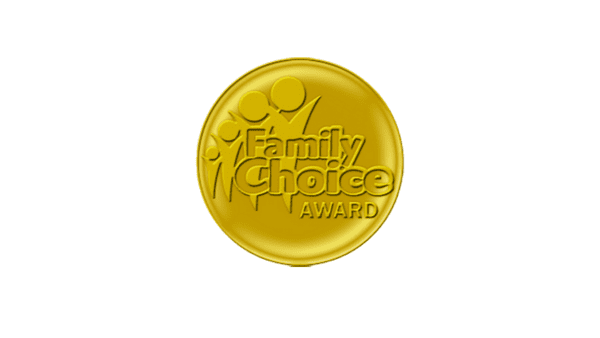 BabyDam USA – Family Choice Award
Baby Maternity Product of the Year – BabyDam USA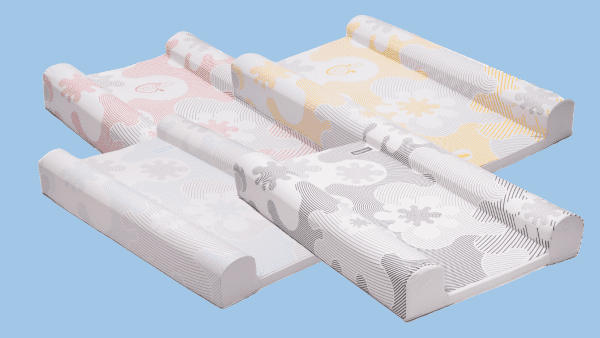 Launch of SuperSnug ChangeMat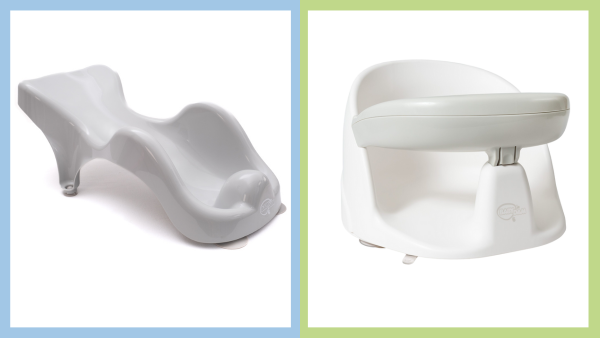 Launch of Orbital Bath Seat and Lay Back Baby Bath Support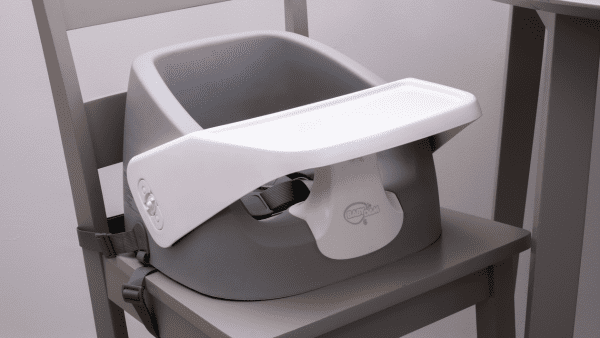 Say hello to the new SpongePod Booster Feeding Chair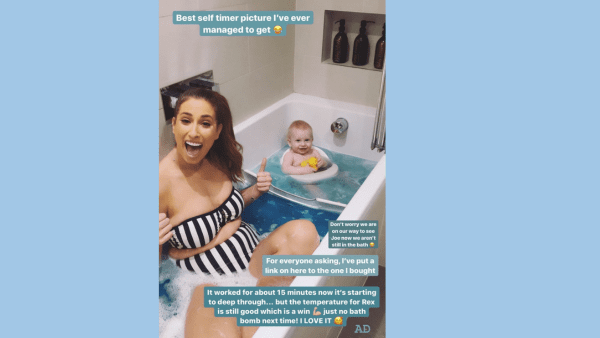 Stacey Solomon put the Spotlight on BabyDam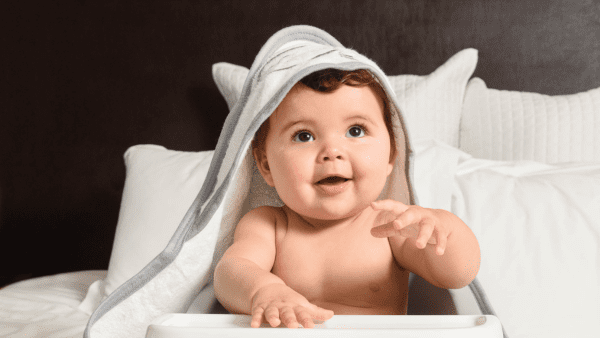 The arrival of our organic bamboo CozyToze towel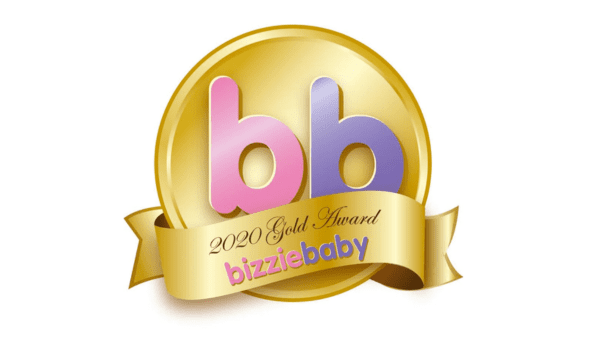 Bizzie Baby – Award Winner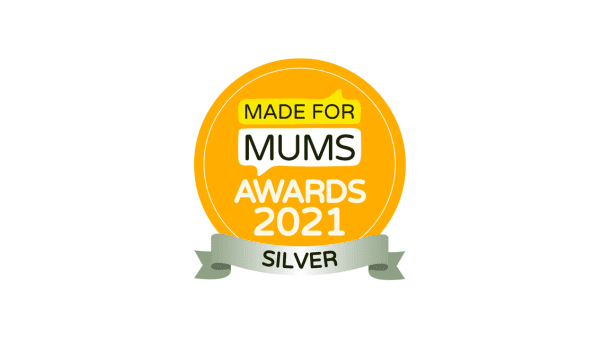 Made for Mums – Silver Award Winner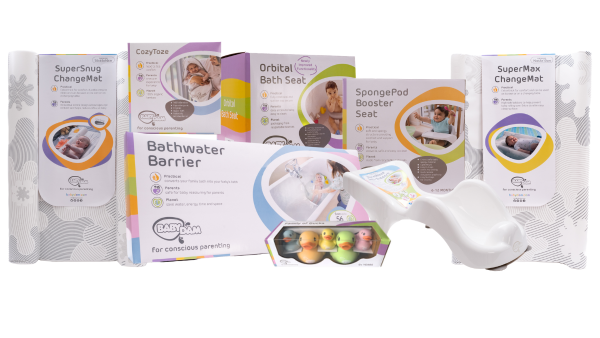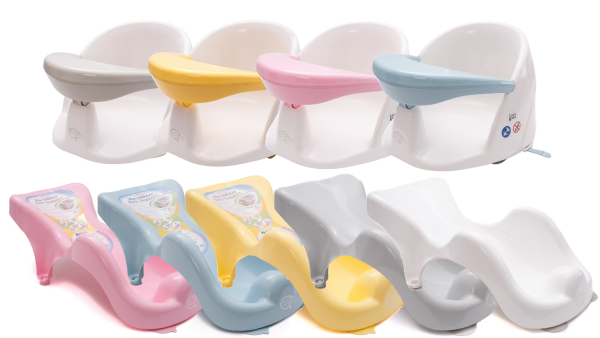 New WarmWave and Orbital Colours