Find out more about our products through our selection of videos
Fitting your BabyDam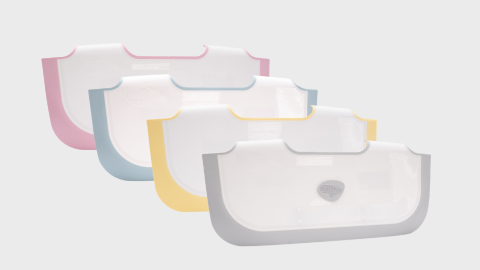 The Bathwater Barrier has been designed as a modern alternative to a baby bath. It works by creating a small area in the family bath which is just the right size for the baby. Learn how to fit your BabyDam like a pro!
Orbital Bath Seat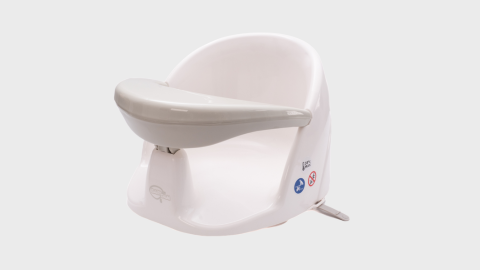 Introducing our innovative Rotating Baby Baby Bath Seat, designed to make bath time a joyful and safe experience for both babies and parents.
Cleaning Instructions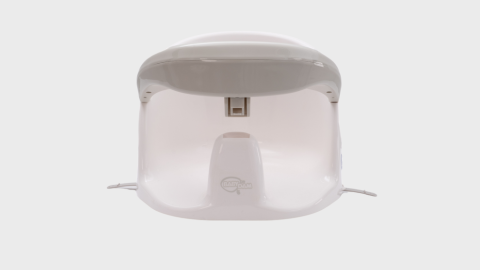 Find out how to clean the Orbital baby bath seat, we recommend wiping down after use and cleaning monthly to avoid a build up of mould.
Suction Cups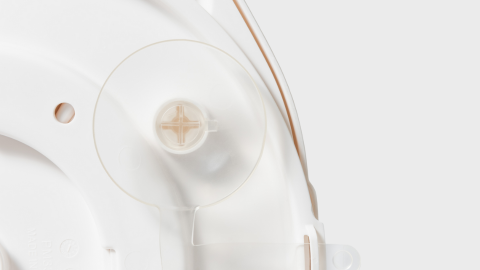 After use ensure you pull the suction cup tabs to remove it from your bath. If you need to replace the suction cups follow this useful video.