Reading Time:
3
minutes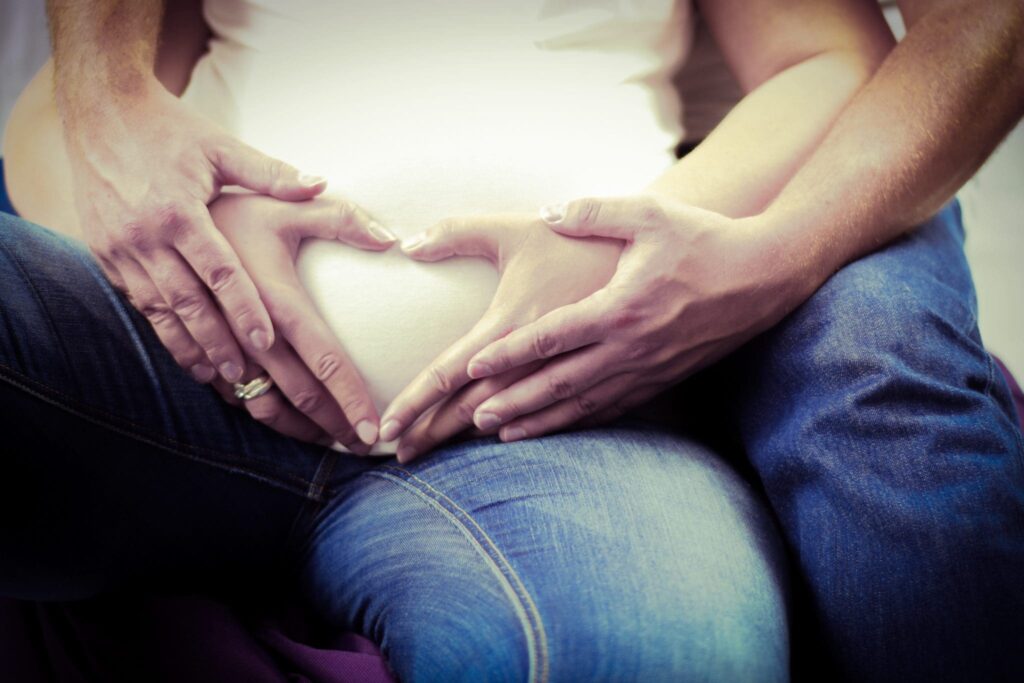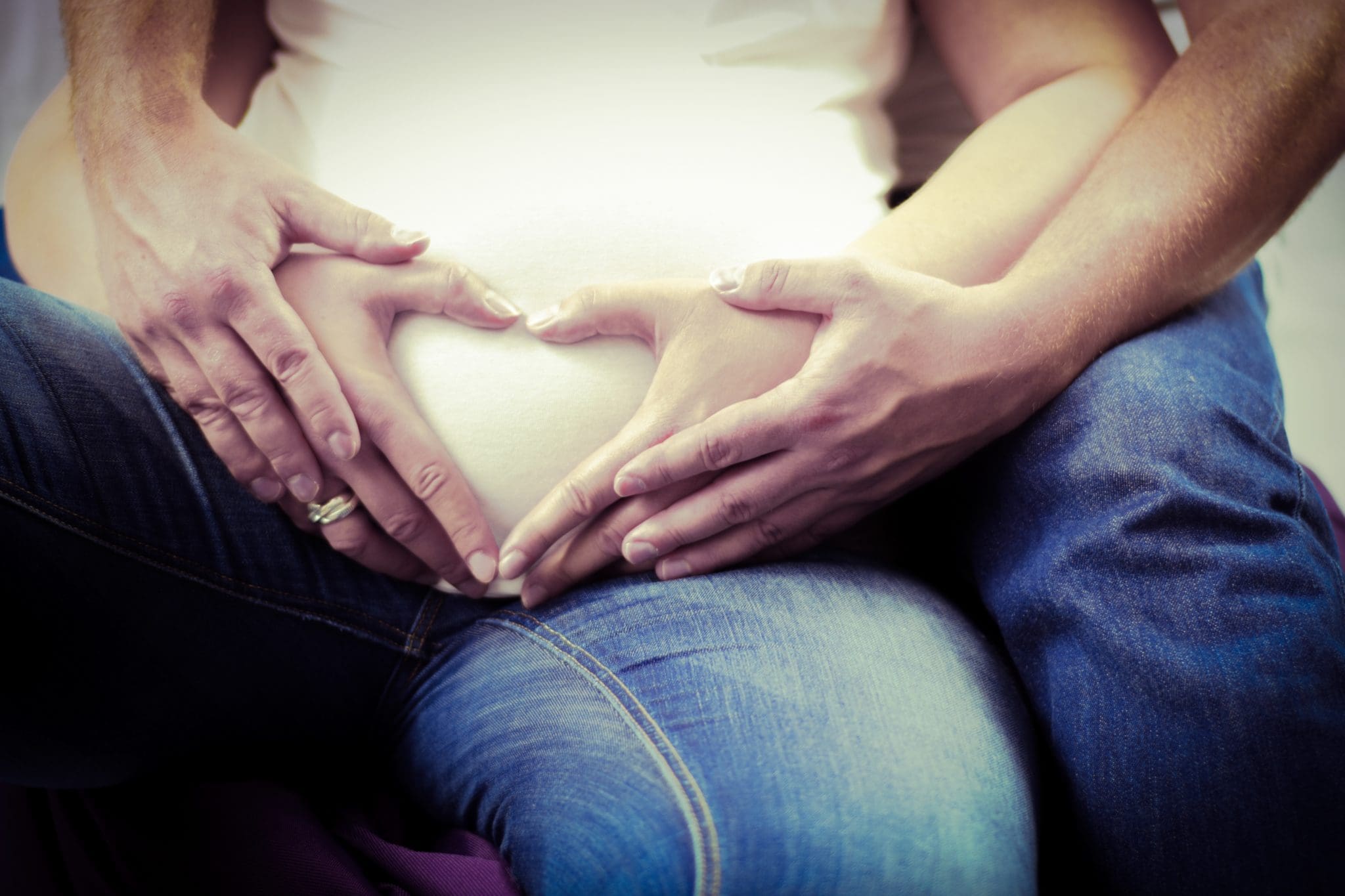 Apps to help you with your pregnancy
Being a millennial means that you probably have an app for every life event, admin & pleasure. Shopping list? Sorted. Limit your spending to x amount each day? Got it. Lock your car from your app? Done.
Whilst there are millions of apps out there, varying in their function and usefulness, when it comes to pregnancy there are some apps that will follow you on your journey from day 1 and will provide you with that valuable support in those areas that you need it most.
And yes, we're talking about those apps that tell you when your baby is the size of an avocado or the head of a cauliflower. MIND BLOWN.
Pregnancy apps can be a life saver if you're a first time Mum and not sure what to expect at different stages of a trimester. If you are a parent to be then you're probably thinking how on earth do I know what apps I should have, are there any that will help? Well, we've done the hard work for you and have narrowed down some of the best apps on the market that will help make your pregnancy journey an easier one.
1. Pregnancy +
Get daily pregnancy information that helps you track your pregnancy easily week by week. One of the most popular pregnancy apps, you can record everything along the way with a personal diary, logging your doctor visits and even a baby size visualiser which is the probably the closest you'll come to seeing what your baby looks like at different stages.
It features an easy user interface and it can even be personalised for dad's, grandparents and other family members so everyone can feel as involved throughout the journey.
2. Lifecake Family & Baby Photos
Record your journey easily with images throughout your pregnancy. This is the perfect app to take you through your baby bump, pregnancy pictures, baby milestones and watching them grow up. You can easily track your bump photos and how much you have grown over time, allowing you to easily create a photo book and beautiful timeline of the time your little one spent growing inside you.
Once baby has arrived you can use it as a photo a day app, tracking their beautiful progression into childhood. They grow up so fast, and this is a wonderful way to remember these memories forever. What's better is the simple version of the app is completely free to use!
3. Bounty Pregnancy App & Tracker
Who doesn't love free stuff? For any new Mum, this is the app you need that will support you from pregnancy through to your child's early years. The app encompasses freebies and vouchers to help save those extra pennies, hospital info – allowing you to add all your appointments and midwife details as well as a personalised pregnancy tracker and baby tracker for an interactive baby countdown throughout.
You'll also have access to an invaluable free pregnancy guidebook and development guide so you're armed with all the knowledge you need before baby arrives.
4. Ovia Pregnancy Tracker
Another great all rounder tracking app, the Ovia Pregnancy Tracker will let you watch your little one grow everyday with realistic illustrations of what they look like week by week with their new in the womb feature.
The dynamic timeline provides articles and tips based on what stage you are at in your pregnancy, with milestone tracking for bump pictures, ultrasounds, baby showers and more.
You'll also be armed with everything you could ever need to know about pregnancy with access to over 2,000 pregnancy articles, tips and tools to support you throughout.
5. Mind The Bump
As you enter pregnancy you might not be sure what exercise is safe to do, whether to do any and what type to do. During your pregnancy your body undergoes massive changes, whilst you also have to mentally prepare for the new arrival, Mind The Bump is a meditation tool that has been designed by mental health providers with the aim to help you prepare your brain and your body for all the big changes coming your way.
During pregnancy you want to minimise your stress as much as possible to prepare both yourself and your little one for a healthy pregnancy journey and birth. There are many different meditation stages in the app to ease you into the world of meditation. Remember that having a healthy mind is just as important as a healthy body during pregnancy.
Whilst these apps will help you to identify and expect where you should be in the different stages of your pregnancy, do not rely on them entirely and still seek medical help for areas that you are uncertain on.
Do you have any other helpful app recommendations? Keep up to date with the latest news from BabyDam over on our Facebook page, Instagram or Twitter!