Reading Time:
4
minutes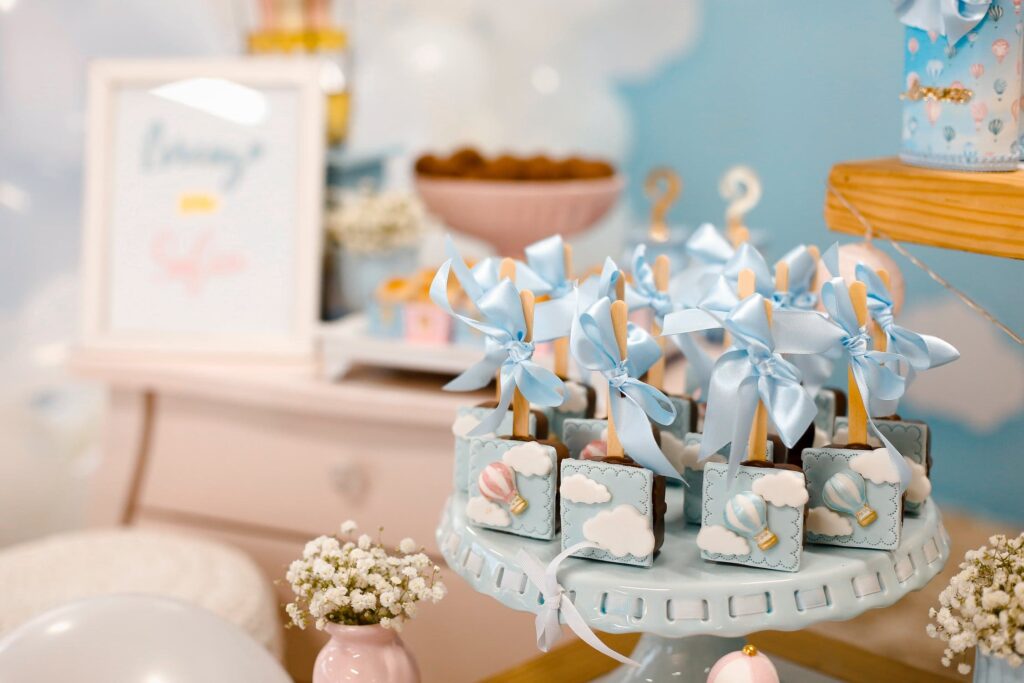 Are you looking for some new and creative ways to celebrate big moments with your family and friends during a time of social distancing? Look no further than a virtual baby shower! Our advances in technology have made it possible for family and friends across the globe to come together without physical contact. 
As the arrival date of your beautiful baby closes in, a baby shower is an event, although not an essential, is a fantastic way to gather your loved ones in anticipation for the arrival. It's an opportunity for gift giving, support and lots of fun games.
As social distancing continues and we start to get used to our 'new normal' we're having to find ways to adapt, stay in touch with our loved ones and create memories in new ways. Being pregnant during lockdown and social distancing is no different. Whilst no one would have ever entertained the fact that something like this could happen, it's here, BUT it doesn't mean you need to miss out on pregnancy experiences, we just need to find new and exciting ways to do them!
Baby showers are usually held as a gathering at a house, restaurant, cafe etc and whilst social distancing has put the kibosh on what is deemed as the 'conventional' baby shower, we want to show you how taking your baby shower online can be just, if not, more amazing!
The best part about a virtual baby shower is it can be completely FREE. All you need is a computer or phone to access a video call and you're set to go.
Whether it's for yourself or you've been roped into planning your besties baby shower, here are some tips on how to throw the best virtual baby shower that you'll be talking about for weeks to come!
Send Out Invites
Get everyone excited about the day by sending out some online baby shower invites! Give them the date, time and make sure you have their email address so you can get ready to send out that Zoom invite on the day. You can host up to a whopping 100 participants in a Zoom call… woah! Imagine the cost saving for hosting that many people at a baby shower!
Zoom calls do have a time limit of 40 mins if you use the free subscription so do bear this in mind when planning. If you have fewer participants you can do similar on FaceTime, WhatsApp and Facebook messenger for an unlimited amount of time.
Schedule The Baby Shower
Plan the virtual baby shower down to a tee! Whether it's an hour to two hours, schedule parts of the baby shower so your guests know what to expect and so the baby shower has some structure. An idea for a 40 minute schedule could go like…
10-10:05am – Meet and greet your guests, introduce one another!
10:05-10:25am – Games!
10:25-10:35am – Eat cake & gossip!
10:35-10:40am – Virtual goodbyes!
If you have longer than 40 minutes, incorporate quizzes, opening presents and there's never a thing as too much gossip, right?
Setup A Backdrop
Get a beautiful backdrop setup for the mum to be! It doesn't need to be hugely expensive to make a lovely backdrop, look on Pinterest for plenty of inspiration. You could easily spray paint a large piece of card or board, hang up baby shower bunting, glue gun balloons to the side and hey presto! You've got your own gorgeous baby shower photo backdrop.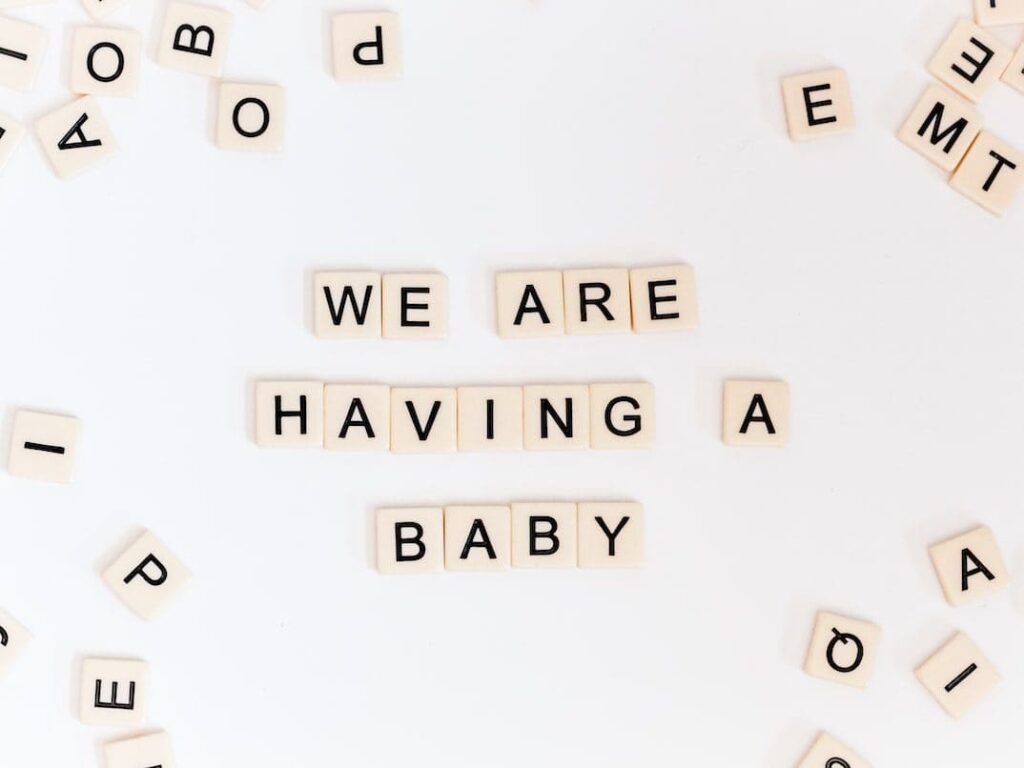 Baby shower cake is optional, but recommended. Trust us on this!
Organise Games
Organise some interactive virtual baby shower games to get all of your guests involved. This is always a lot of fun! Some ideas for virtual baby shower games could be;
Guess the baby's weight.
Guess the baby from the group – get your participants to send over baby photos of themselves before the call and get everyone to guess which baby is who!.
How well do you know the mummy to be?! Setup a quick fire quiz round to see how well your friends and loved ones really know the mummy to be.
Head to Pinterest for plenty more food for thought!
A baby shower with a difference. Just because it's virtual, doesn't mean it can't be as amazing! If you've celebrated one in lockdown or have one coming up, we hope you have the best time! Keep up to date with the latest news from BabyDam over on our Instagram, Facebook page or Twitter!
For Baby Shower gift ideas