Reading Time:
6
minutes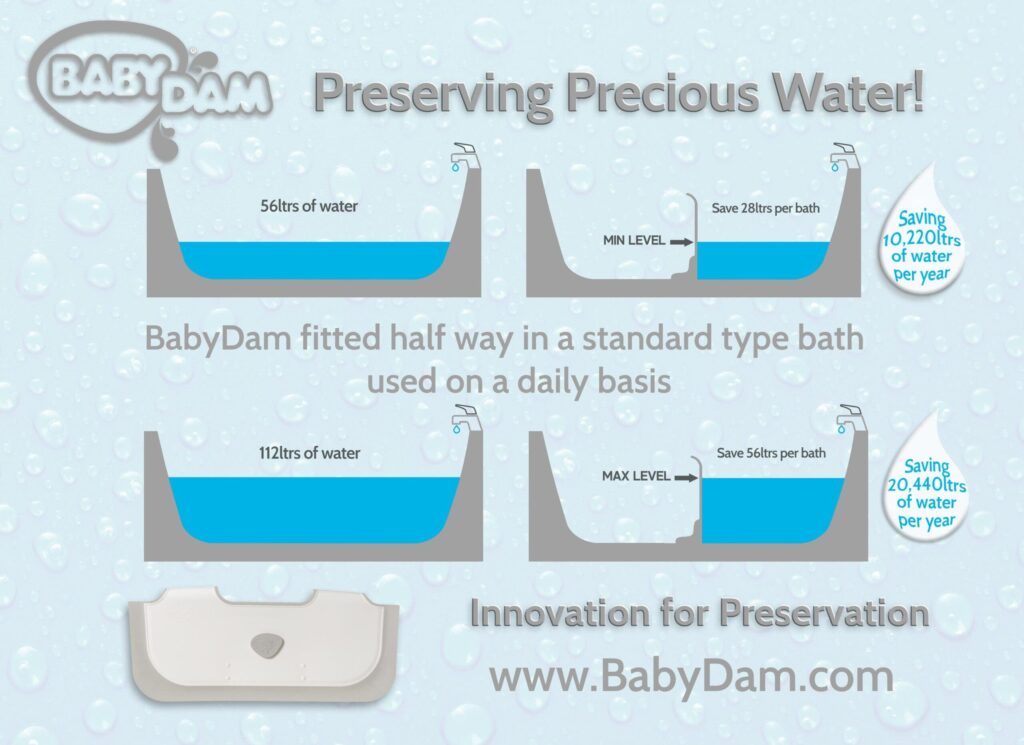 Arguably the most precious resource on our planet is WATER but everything comes at a price, so why not save money and save water at the same time?
Many countries face extreme challenges of water scarcity as demand for water exceeds the amounts of water available to those in certain countries especially ones with the driest summers not to mention if forecasts for a drought next summer come to fruition.
Saving water needs to become an integral part of our daily household habits as the average person of which there are 7 BILLION of us can together make an extraordinary difference to the combined average water usage within every home.
Water Efficiency will Save you Money
Annual water charges are now a considerable contributor to average household bills which in turn can make a huge difference to those with metered water bills.
Water Companies such as Anglian Water are known to be proactive in promoting and offering Water saving products to thousands of customers in a bid to encourage households to be more water efficient with the help of water saving devices and water saving kits alike.
While many households currently face high energy bills linked to the rise in the cost of living, heating water unnecessarily adds a further burden on the annual cost of household energy bills.
While there are many organisations that claim to be experts in water efficiency, the reality is it all comes down to basic common sense with perhaps the help of a few water saving tips that are easy to implement on a daily – weekly basis.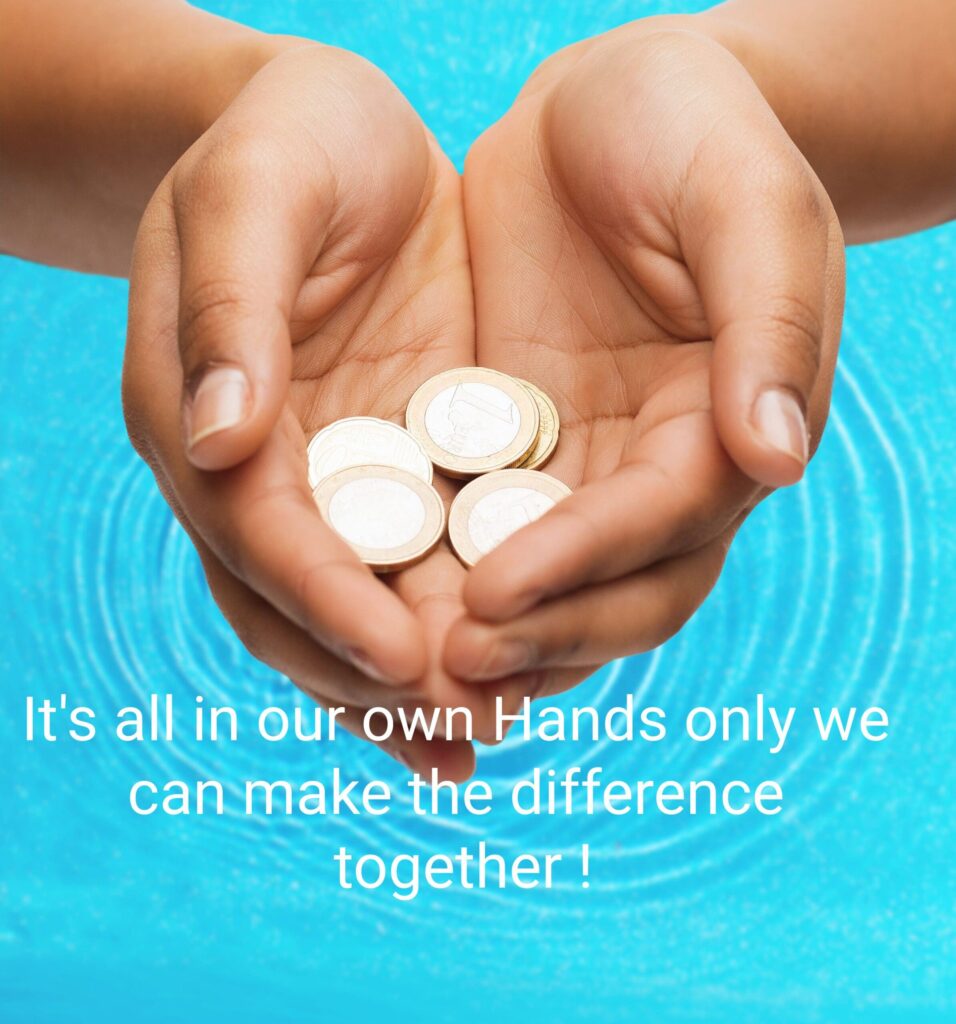 Water Waste Aware
There are clearly many thousands of business customers who have suffered with the rise in energy bills but there are undoubtedly many ways in which companies that use lots of water could proactively explore in how to be more water savvy and water fit.
One very good example that springs to mind is when using public facilities such as motorway services, the taps on wash basins are often left running at an alarming rate and simply overlooked by both patrons and bathroom attendants.
This is unused water, tap water and in most cases valuable drinking water !!!
Although there may be several reasons for households and businesses to save on the cost of their energy bills, saving water should be defined as a moral obligation given its overwhelming importance to every inhabitant on our beautiful planet Earth.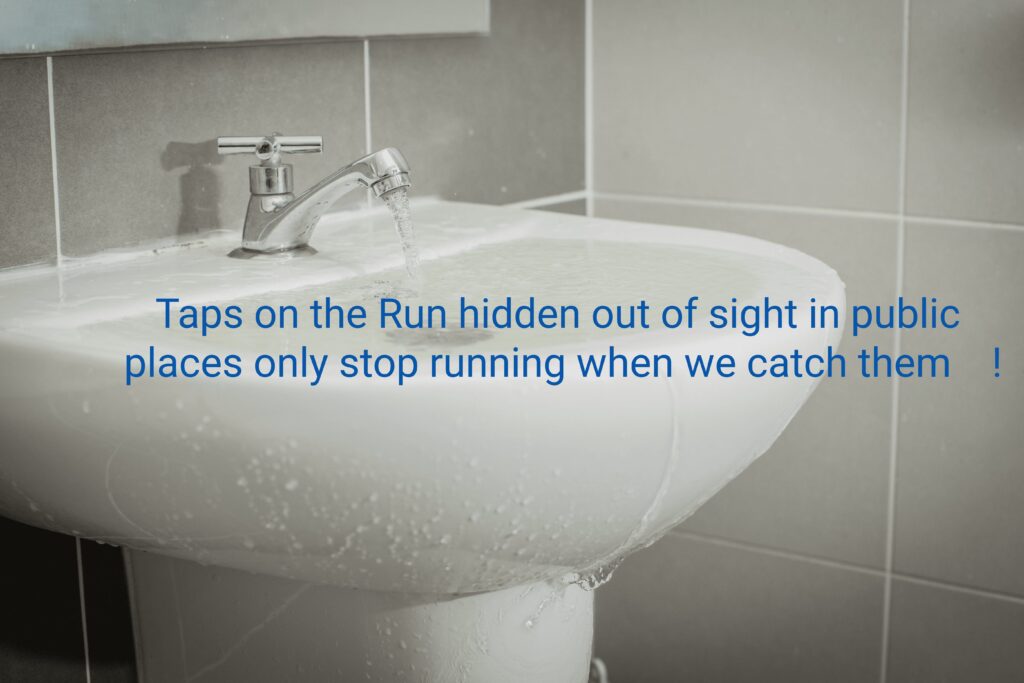 Conservation of Water
There are so many fundamental reasons why saving water has a positive effect on so many other areas in our lives. Energy costs and money on bills, carbon emissions, the cost of living benefits, actual water flow leading to a more sustainable drinking water supply and of course there are lots of people that no longer have disposable money for charity donations such as Water Aid as a result of current cost of energy water bills let alone what future water bills may look like.
Saving Water in your Home and Garden
Thankfully there are so many various ways in which we can all make slight changes to our lives in order to save water without it affecting us in a big way !!!
Simple changes like shorter showers using an efficient shower head over a standard shower head or turning a 10-minute shower into 4-Minute Shower Songs playlist, a shower playlist can really add something to the experience and then there's the digital shower timer one can use a couple of times a week to try the shorter shower challenge, the minute shower challenge is actually great fun especially if one is brave enough to make it a cold shower ???
Household appliances are another area to visit as there are programmes on washing machines that will save you water when dealing with a mountain of washing and only using the dishwasher when it's full and on an eco setting.
A water meter calculates the litres of water we consume both indoors and outdoors therefore a rain water butt captures external reclaimed water of which every drop of water can be used in the garden.
In the event we experience a scorching summer a hosepipe ban can be put in place and having just a slimline water butt to use the garden hose in a limited way can be all you need to keep that special shrub or corner of the garden alive.
Having extra water stored as rain water in water butts during national summer time is a great way to save water and costs for suitable customers and metered customers.
Saving Water Together
Living in areas such as small towns and local villages can be a great place to develop a community of water savers and in doing so may give you access to convenient council services that otherwise may not have been applicable. Water UK are a good place to start if you would like advice on getting started as they are advocates of such organisations in their quest to promote the importance of water saving.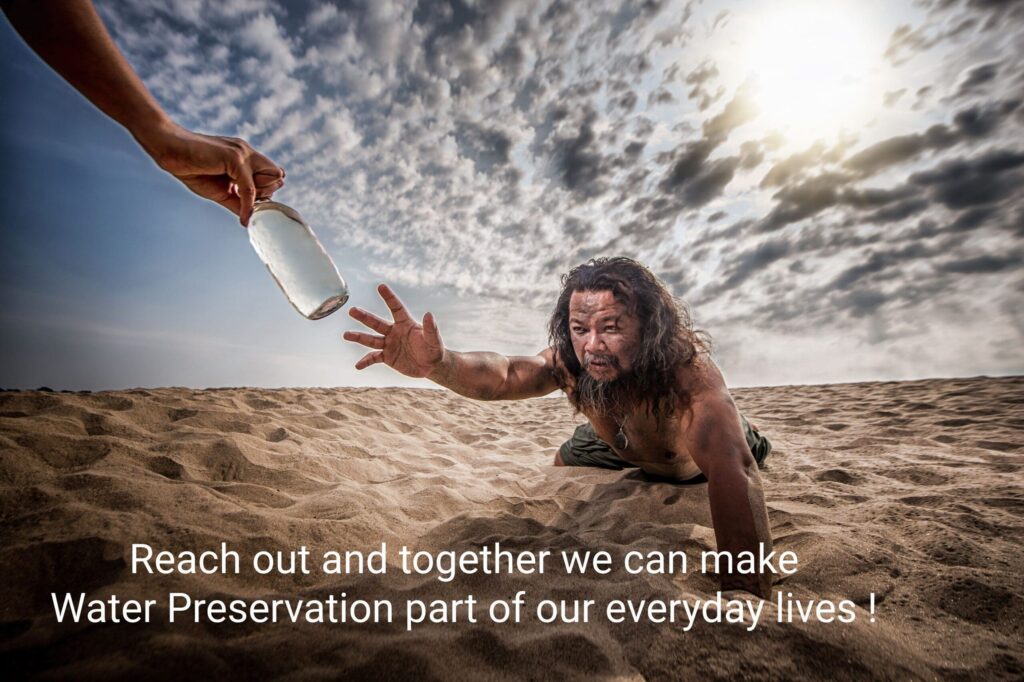 Save Water Save Money Surprisingly Easy!
Having touched on the basic rationale for highlighting the clear and obvious reasons to saving water how better to make this part of our life culture than introducing young infants and children to the concept at an early age?
Making saving water a daily activity during their up bringing is surely the best way to encourage and help develop a natural relationship between themselves and saving water as simply the norm going forward?
Introducing baby to the family bath can be quite overwhelming as the space is vast and empty, however the BabyDam bathwater barrier was developed to make the family bath much smaller by sectioning off a suitable limited area for baby to feel safe, secure and comfortable while saving a huge amount of water in the process!!!
How to Save Money Save Water with a BabyDam ?
There are approximately 650,000 plus babies born in the UK each year on average, below are the calculations for just one baby?
A BabyDam fitted approximately half way in a standard type bath being used for an infant and therefore filled to the minimum level will save 28 litres of water per bath. As baby grows you simply increase the size of the area and when filled to the maximum level the saving is 56 litres of water per bath.
SO ?………How much precious
WATER

,
how much wasted ENERGY

,

how much valuable MONEY

,
can be saved with a – BabyDam – ?
Filled to the minimum level mark consumes approximately 28 litres of water.
Therefore saving 28 litres of fresh water.
Cost of water charges = 0.28p per bath
Cost of heating the water to 38*c = 0.17p per bath…… equals Save Money Save Water !
Based on 28 litres / minimum level mark
Year one:– used once per day = 10,220 litres of fresh water saved
£164.25 pounds in money saved…… equals Save Money Save Water !
Based on an average of 40 litres / mid range between min and max level marks
Year two:– used once per day = 15,330 litres of fresh water saved
£244.55 pounds in money saved…… equals Save Money Save Water !
Based on 56 litres / Maximum level mark
Year three:– used once per day = 20,440 litres of fresh water saved
£332.15 pounds in money saved …….equals Save Money Save Water !
A BabyDam bathwater barrier used once per day for the first three years of a child's infancy 0 to 36 months
Equates to :- A combined saving of 45,990 litres of fresh drinking water !!!
Equates to :- A combined saving of £740.95 pounds in energy and water charges !!! ……equals Save Money Save Water !
Energy and Water savings…… equals Save Water Save Money !
Based on £0.50p per 80 litres of heated bath water to 38*c
Based on £0.01p per litre in water charges.
Results of Our Actions Can Speak Volumes!
If 100,000 of the 650,000 plus babies born in the UK each year used a BabyDam once per day over one year.
The Water Saving is 4,599 million litres of water!
If BabyDam was used over the suggested period of three years.
The Water Saving is 86 billion 231,250,000 million litres!………..EQUALS SAVE MONEY SAVE WATER on a huge scale!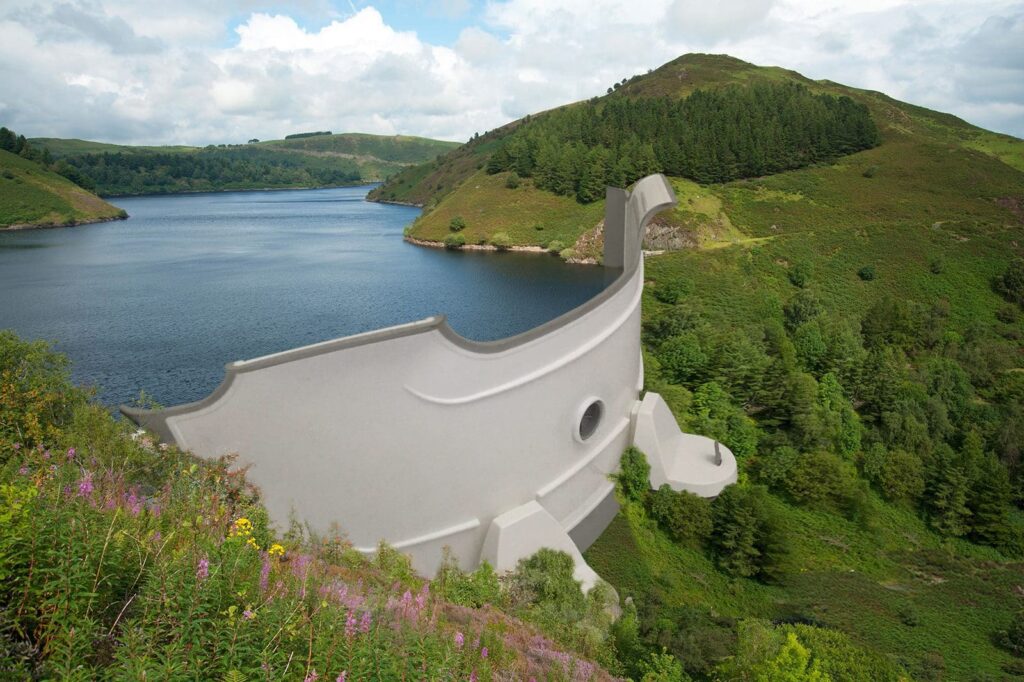 Learn more about our award winning BabyDam, the original bathwater barrier, and start saving money, time and energy today.