Reading Time:
2
minutes
The SpongePod Feeding Chair
We're excited to announce another new arrival to the BabyDam family, the SpongePod Feeding Chair! It's soft, spongy, ultra stylish and perfect for all types of uses.
We wanted to develop a versatile booster seat that can easily be taken from mealtime to playtime, is easy to transport between houses and travel, but an item that is also super stylish without compromising on practicality and ultimately, comfort for baby.
SpongePod will cocoon your baby's body, you won't believe the soft and spongy texture of the seat until you give it a little squeeze! This provides a wonderfully robust and comfortable base for baby.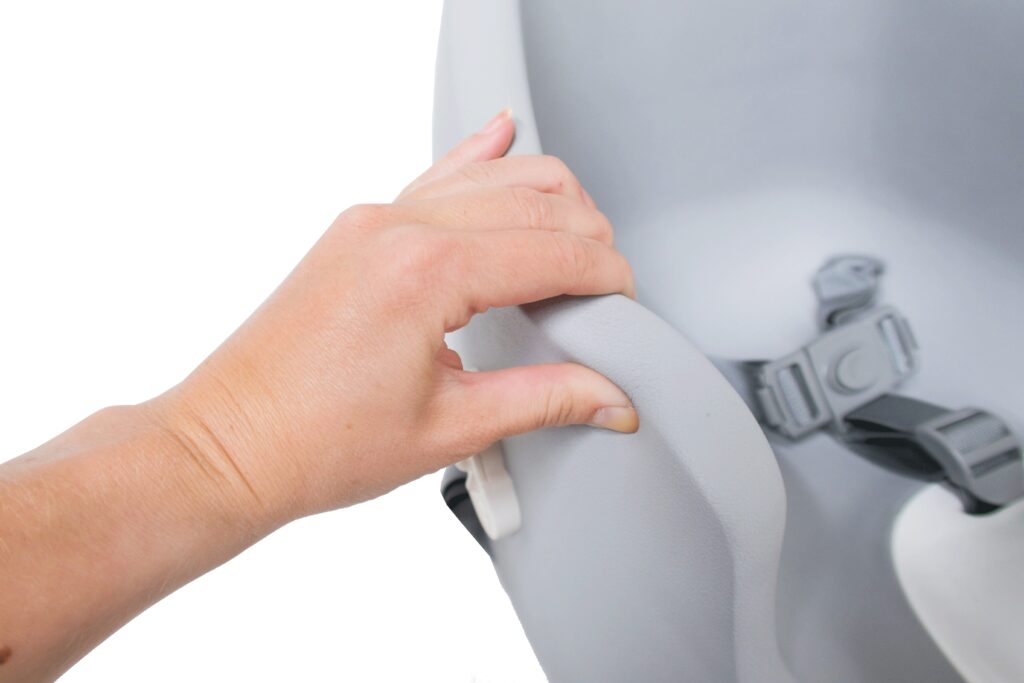 The booster seat is easy to fit, and is suitable for use on chairs with four legs and a backrest. The SpongePod is fitted with safety harness straps to easily secure baby. However, it can be used almost anywhere on a hard surface such as a floor to keep baby secure at playtime.
It also features a handy detachable tray that can easily be secured and locked into place on the sides of the seat. The ideal addition for mealtime or even crafty activities!
The SpongePod Feeding Chair is designed for baby's 6 months old and beyond with a maximum weight capacity of 15kg. Available online now for £39.99.
See the SpongePod in action below!
Keep up to date with the latest news from BabyDam over on our Instagram, Facebook page or Twitter!