Reading Time:
3
minutes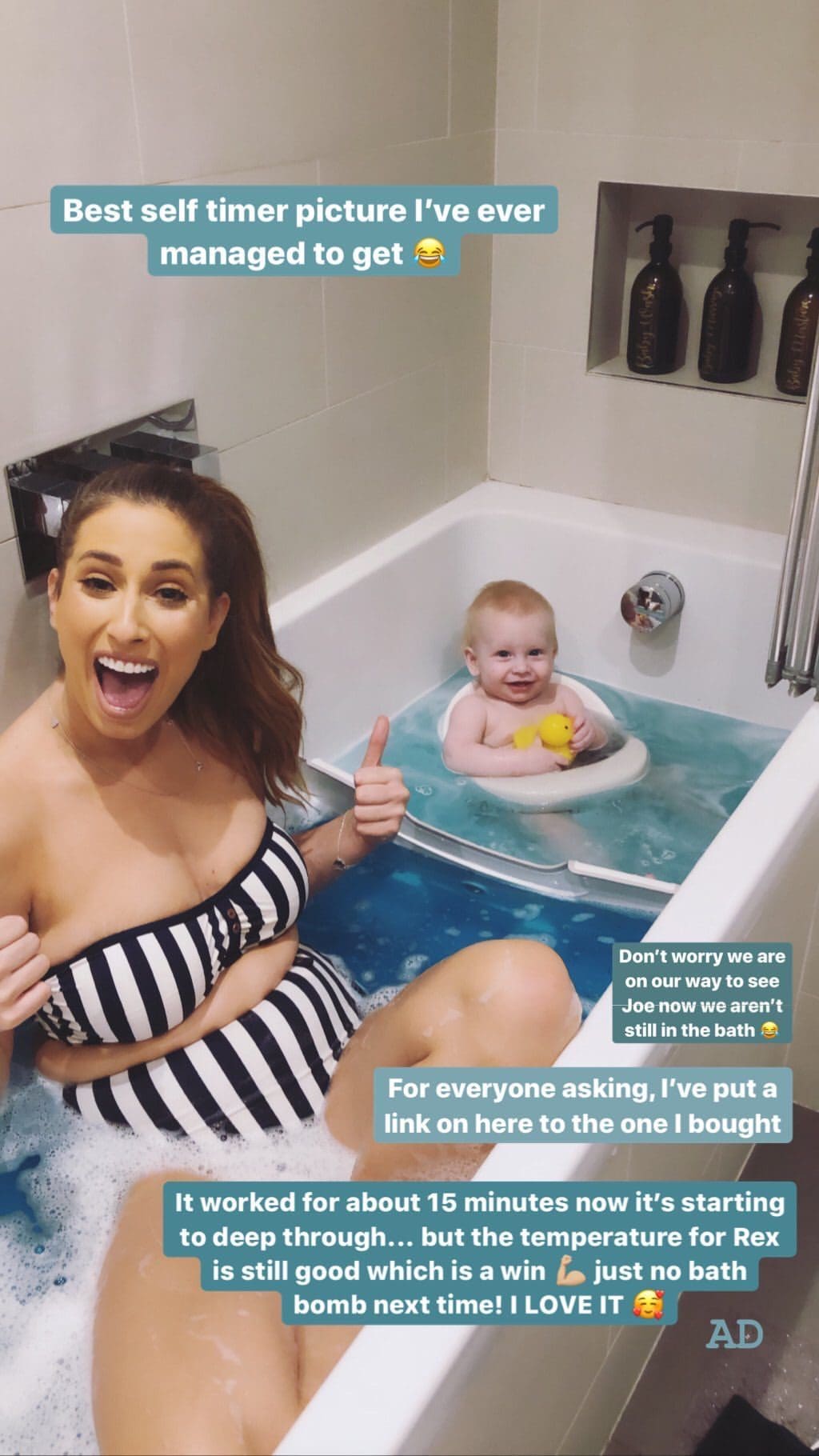 At BabyDam we've had an incredible start to the year after having our products featured by the one and only Stacey Solomon, not once, but twice in the last week! It has been crazy ever since…
Stacey loved her BabyDam products
Stacey Solomon is such a down to earth star, who is an aspiring role model to many young women. We love watching her stories about cleaning as much as we do when we see cheeky little Rex, and it's fair to say that the rest of her 2.6 million followers agree too.
Taking to her Instagram story to share the BabyDam Bathwater Barrier, she revealed that she would use it to divide the bath to keep her and Rex's water separate. Warm one side for mummy and the other side just right for baby – how ingenious! We've seen this method for separating siblings at bath time, so we absolutely LOVED it when we saw Stacey post this.
She was inundated with messages from her followers about what the product was before she shared a direct swipe up link to our Amazon listing, then things got really busy for us at BabyDam HQ!
A couple of days later the story was picked up by most online national news outlets.
We mustn't forget our roots though, we were later featured in an article on the Cornish Live website which we thought was great!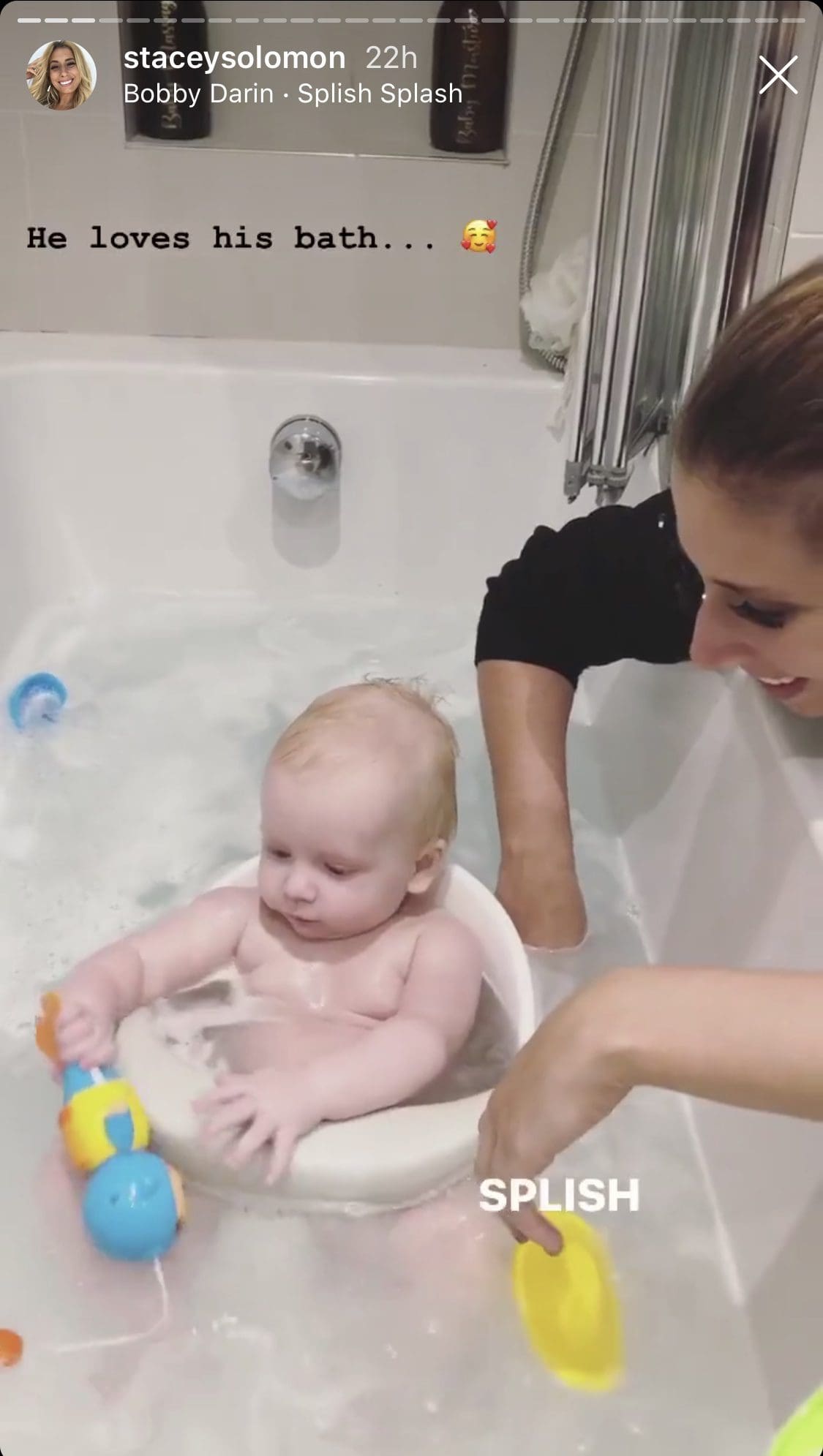 But everything started off with Stacey who had been sharing Rex's bath time routine on her Insta stories a few nights in a row before she shared the link to the product which was our BabyDam Orbital Bath Seat!
Rex had outgrown his baby bath and was ready for the family bath, the seat allows Stacey to be hands free during bath time when she is helping out with Rex and it means that he has more space than ever to splash to his hearts content.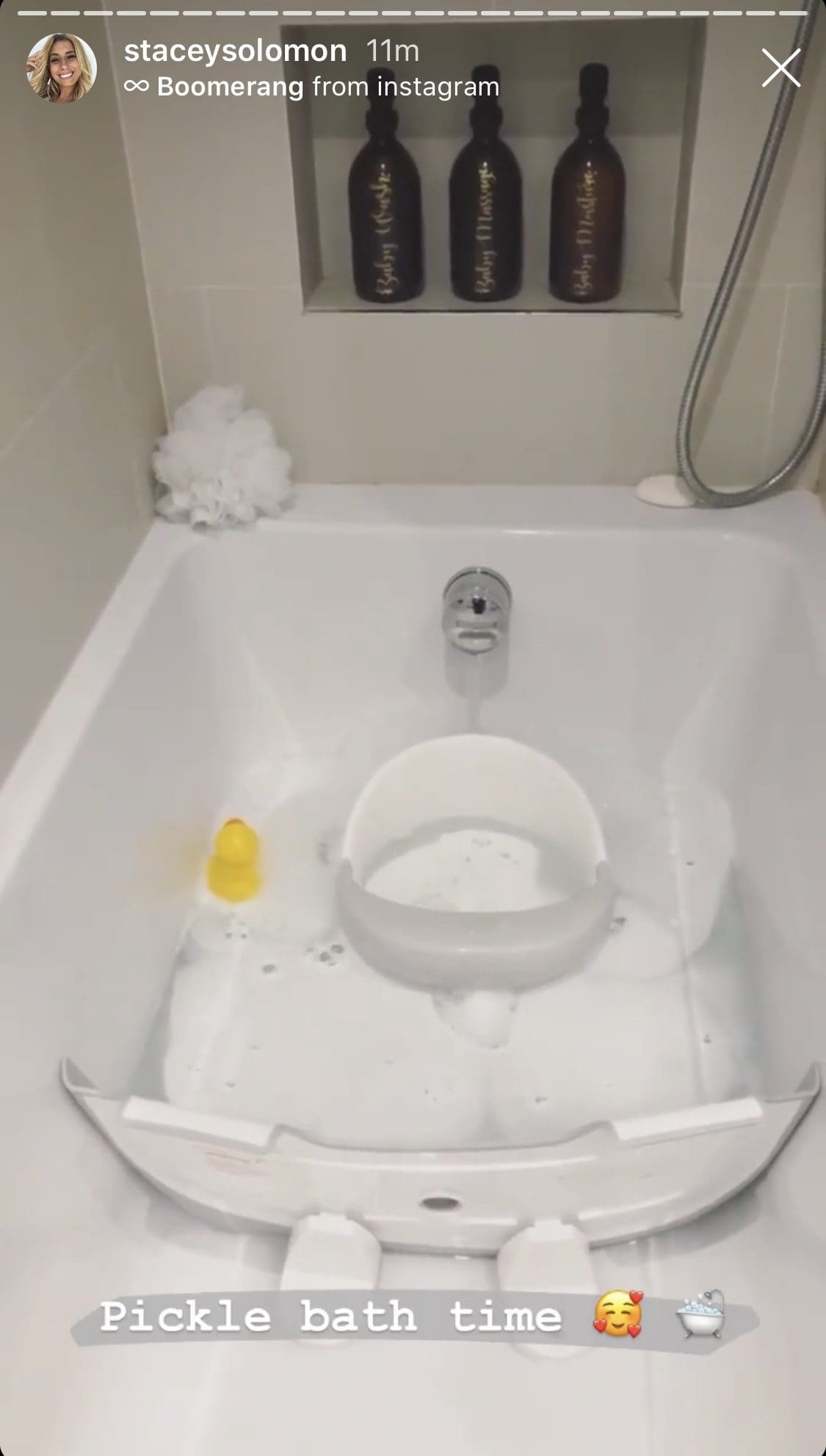 Thank you Stacey & Rex!
Stacey bought both of these products naturally so we had no idea we were going to get a mention of such a magnitude. All of our operations have had to step up to manage the sudden spike in sales.
We're so grateful to Stacey for getting the BabyDam brand out there and of course to all of our lovely new customers who we hope are enjoying our products as much as we enjoy designing them for you.
If you are looking for more Celebrity mums to follow check out our list of our 5 favourite celebrity mums.
Keep up to date with the latest news from BabyDam over on our Facebook page, Instagram or Twitter!